Breaking News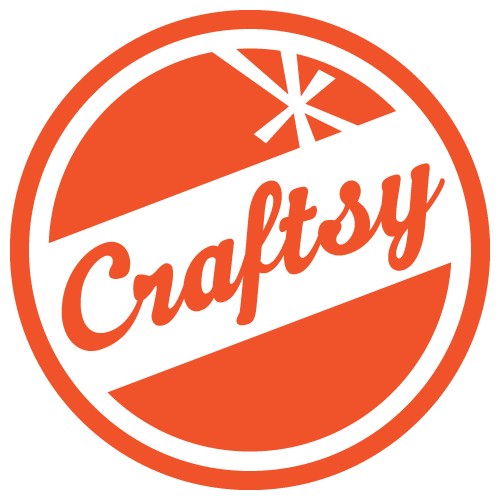 My new Craftsy class is live! I'm really excited to share some tips, tricks, and techniques for quilting marked designs into your quilts. Click here to see a video that tells you all about it.
If you'd like to check out the class on Craftsy and save $10 off the regular price, click here!
---
Blog
Cherrywood is Dyeing to Move
I am currently the guest blogger on the Slow Stitching Movement blog. In my post, I explain why I support the Slow Stitching Movement and I give you a few close ups of a very large art quilt I created for a client.
---
On the Road
I'm mostly staying in Virginia this summer! This will give me great get-it-done studio time to work on quilts and dream up all kinds of quilting fun.
July & August
In addition to my classes at Artistic Artifacts, I have some lectures coming up: I'm visiting the NeedleChasers of Chevy Chase and the Burke Chapter of Quilters Unlimited of Northern Virginia in July, and I'm visiting the Hayfield Country Quilters in August.

October
I start the month teaching at the Original Sewing & Quilt Expo in Fredericksburg, VA -- click here for more information. At the end of the month...Houston, here we come! I'm thrilled to announce that I'll be teaching at Festival in Houston again this year. Click here for a list of my classes and events.
November
I'll finish my traveling for 2015 by teaching at the Original Sewing & Quilt Expo in Minneapolis, MN in November. Click here for more information.
For more information, please check my calendar.
---
About Moonlighting Quilts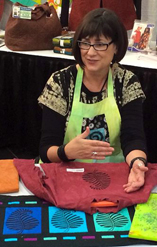 Through my company, Moonlighting Quilts, I share my love of quilting locally in the DC metropolitan area and nationally at quilt shows and for quilt guilds. I lecture, I lead workshops, I teach art quilt classes locally, and I create quilts for clients, often celebrating special events or the life of a lost loved one. I also offer a few original patterns for sale and as workshops.
If you are in a quilt guild, I'd appreciate it if you'd forward my information to your program chair. I'd love to come see you!
If you are on a quilt show committee, run a quilt retreat, or own a quilt shop, I'd love to talk with you to see how we could work together.
A lot of the work I do is for clients. You may be celebrating a birth or a wedding. Perhaps you are commemorating the life of someone you've loved and lost. Maybe you have bags and boxes of clothing and artifacts that you can't bear to throw away but you're not sure how to use. I understand these projects are intensely personal. I'd be happy to talk with you and help you decide on your next steps. Let me help you tell the story in a celebration quilt.